Want your unique design on a Distinkt Tee?
Every week,
Distinkt Tees
features a brand new custom shirt (or custom something) design. Sometimes the design is our own, and other times we feature YOUR designs. Do you want
your
design featured here? Well dont just sit there staring blankly into your screen.
Submit your design here!
Our New York Yankees and Mets Grateful Dead Shirts are exclusively available upon request! Use the Distinkt Tees Contact Form or give us a call at +1-516-361-8653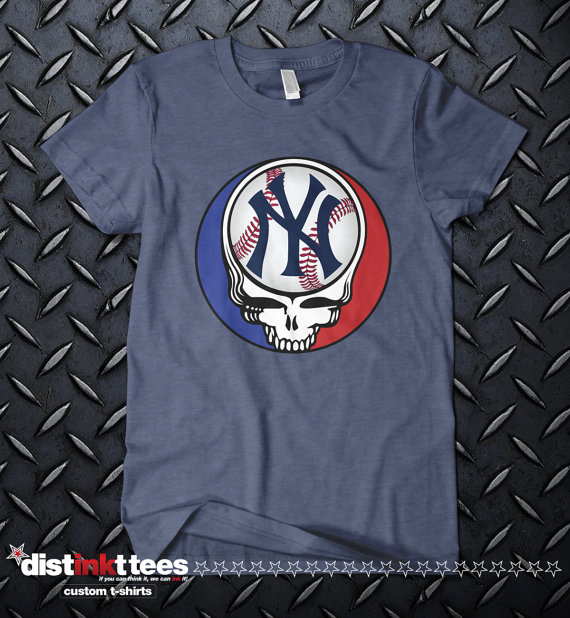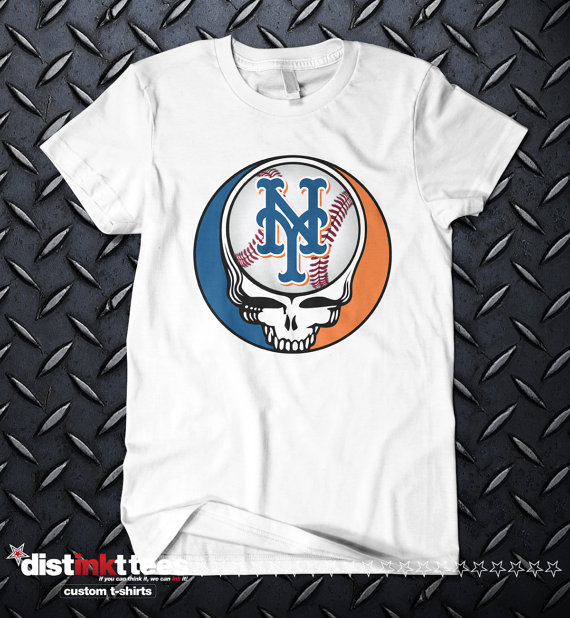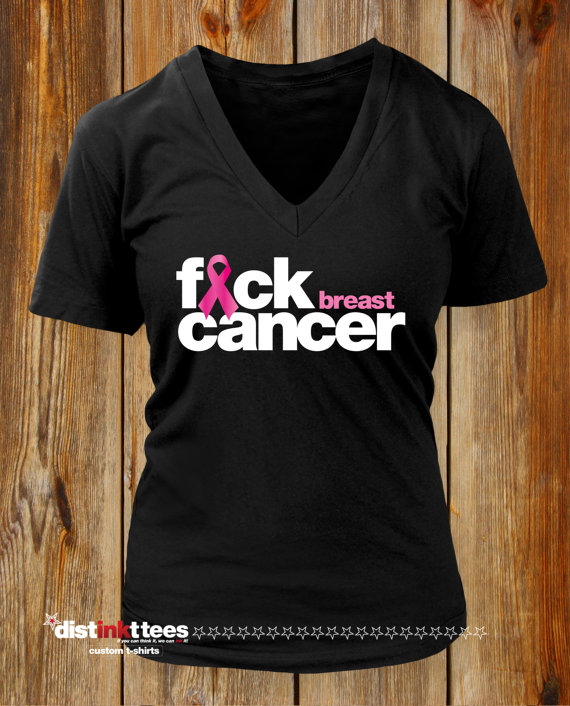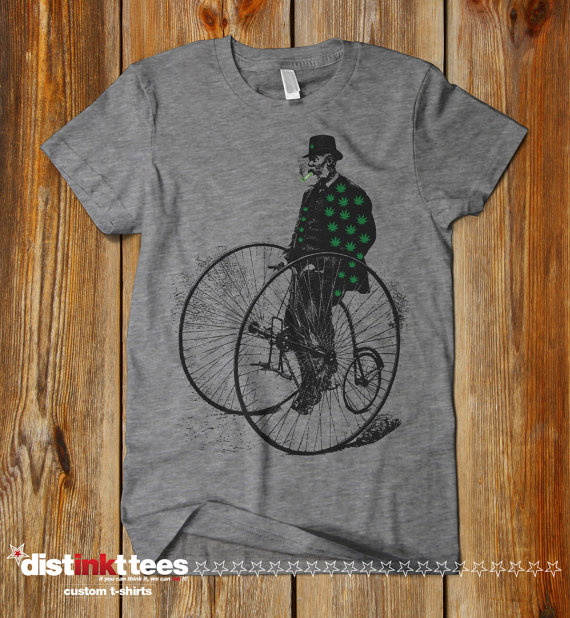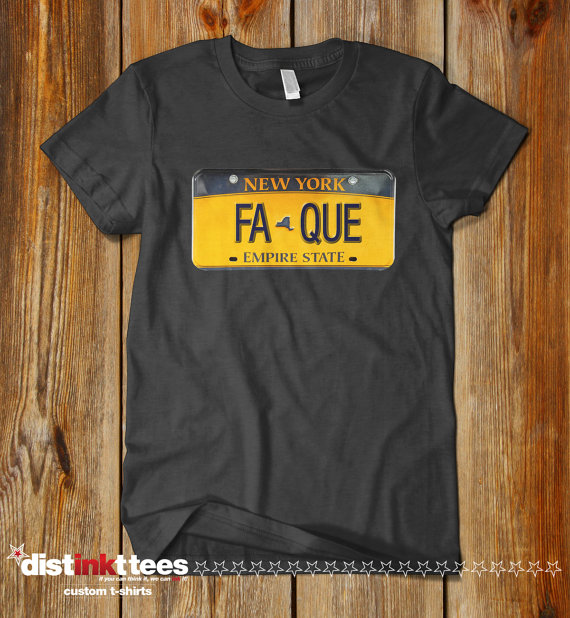 Check out our brand new laser engraved wall mount bottle openers!